For Gutterdämmerung: The Loudest Silent Movie on Earth over 30 matte paintings were created, many of which were combined with live-action footage or 3D elements. These layered 2D digital backgrounds were handed over to a VFX studio in Paris for the final result. All were created in 4k at least.
Client: Gun Productions  •  DOP: Bjorn Tagemose  •  All original footage (c) Gun Productions
Tap on either side of the image to move the comparison bar
<— Drag the vertical bar to reveal the before/after images —>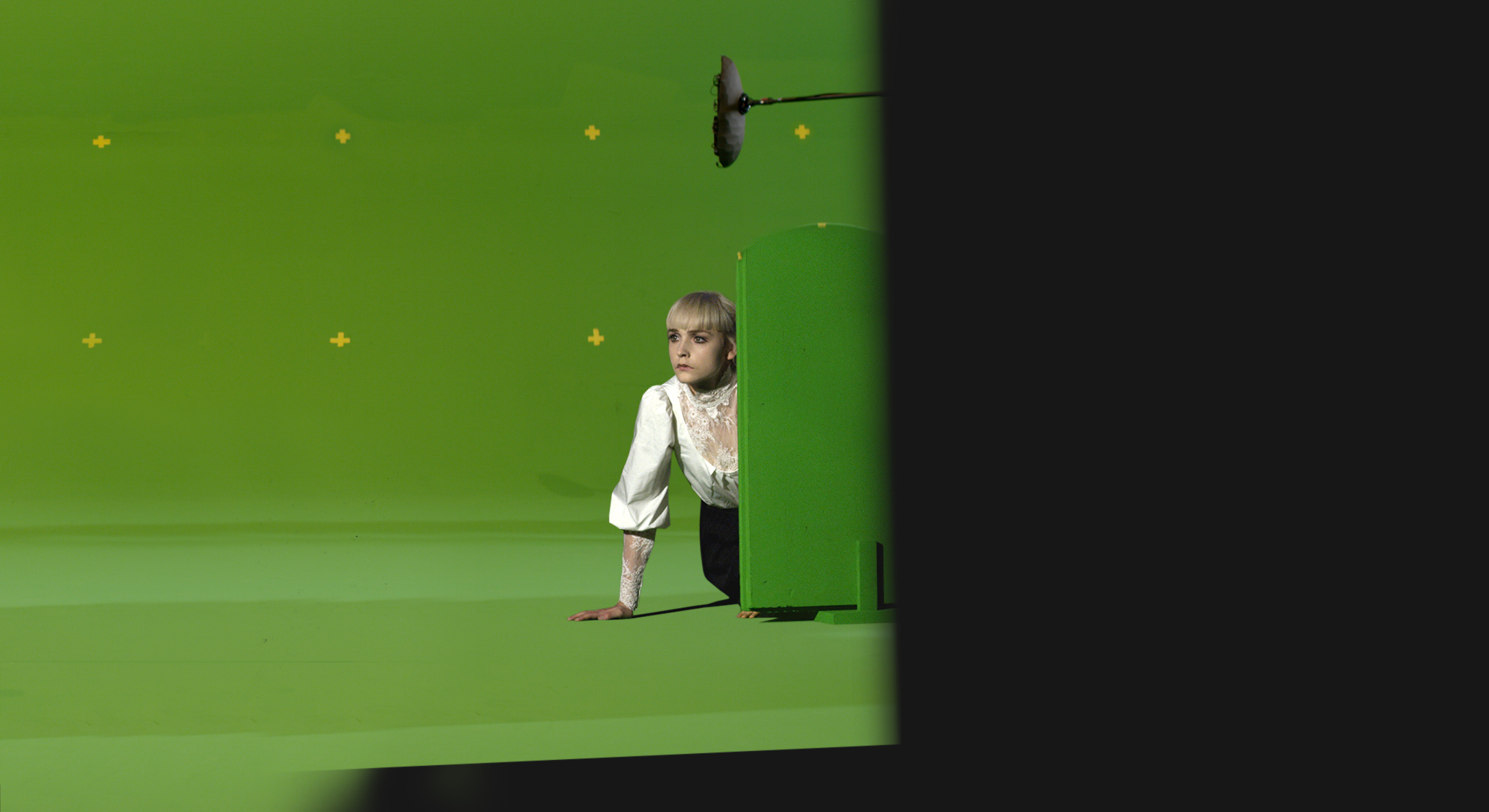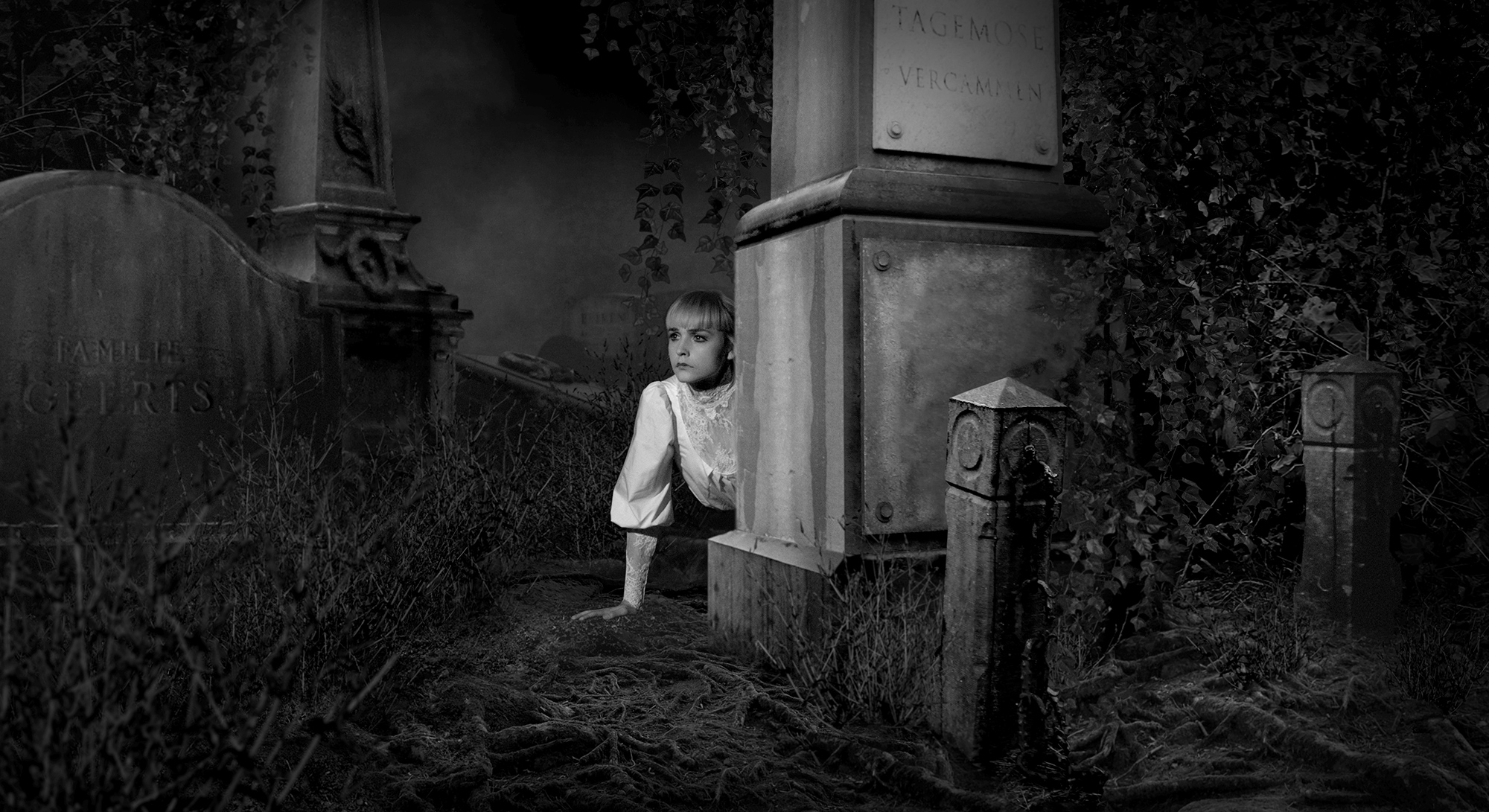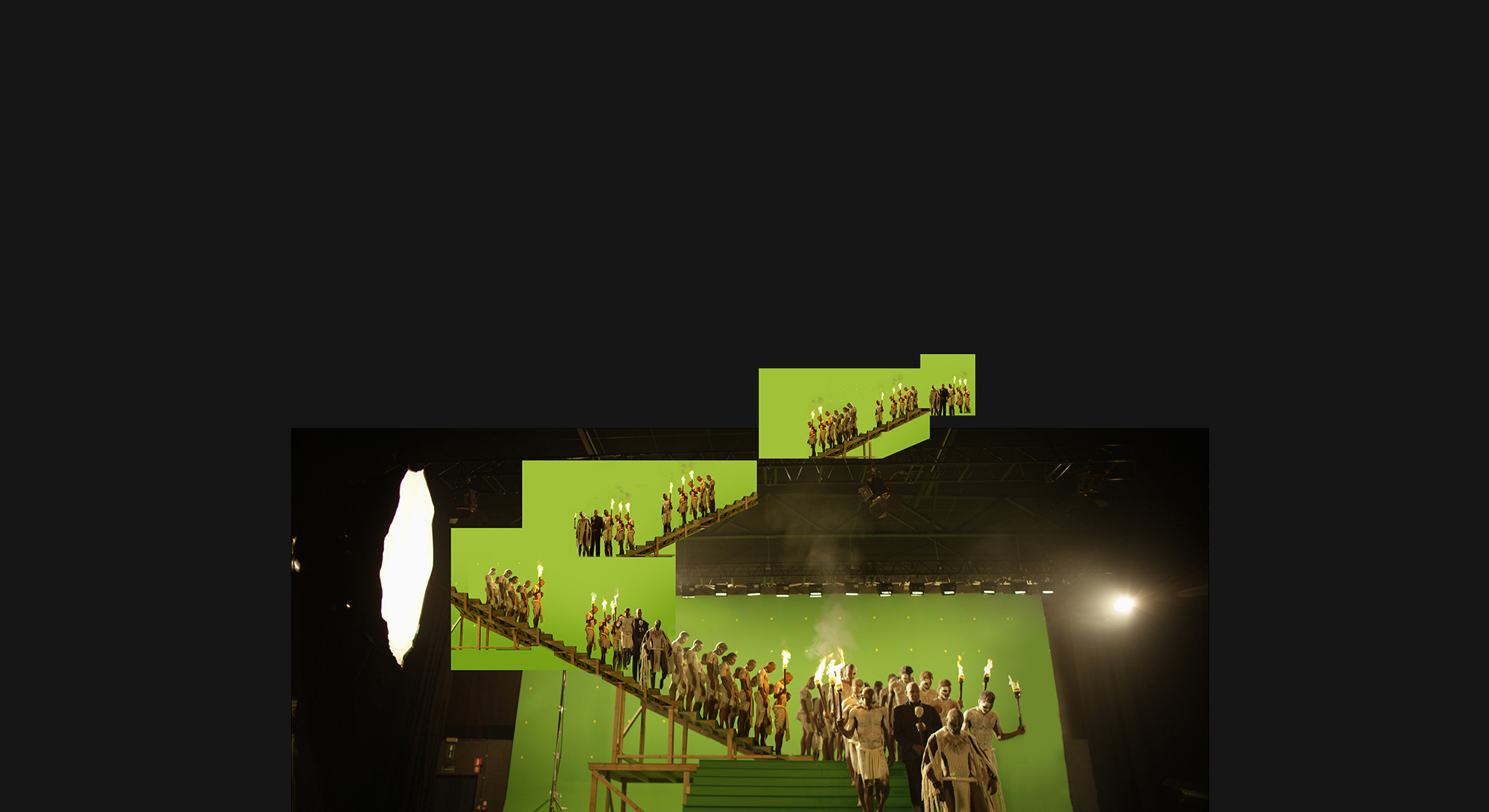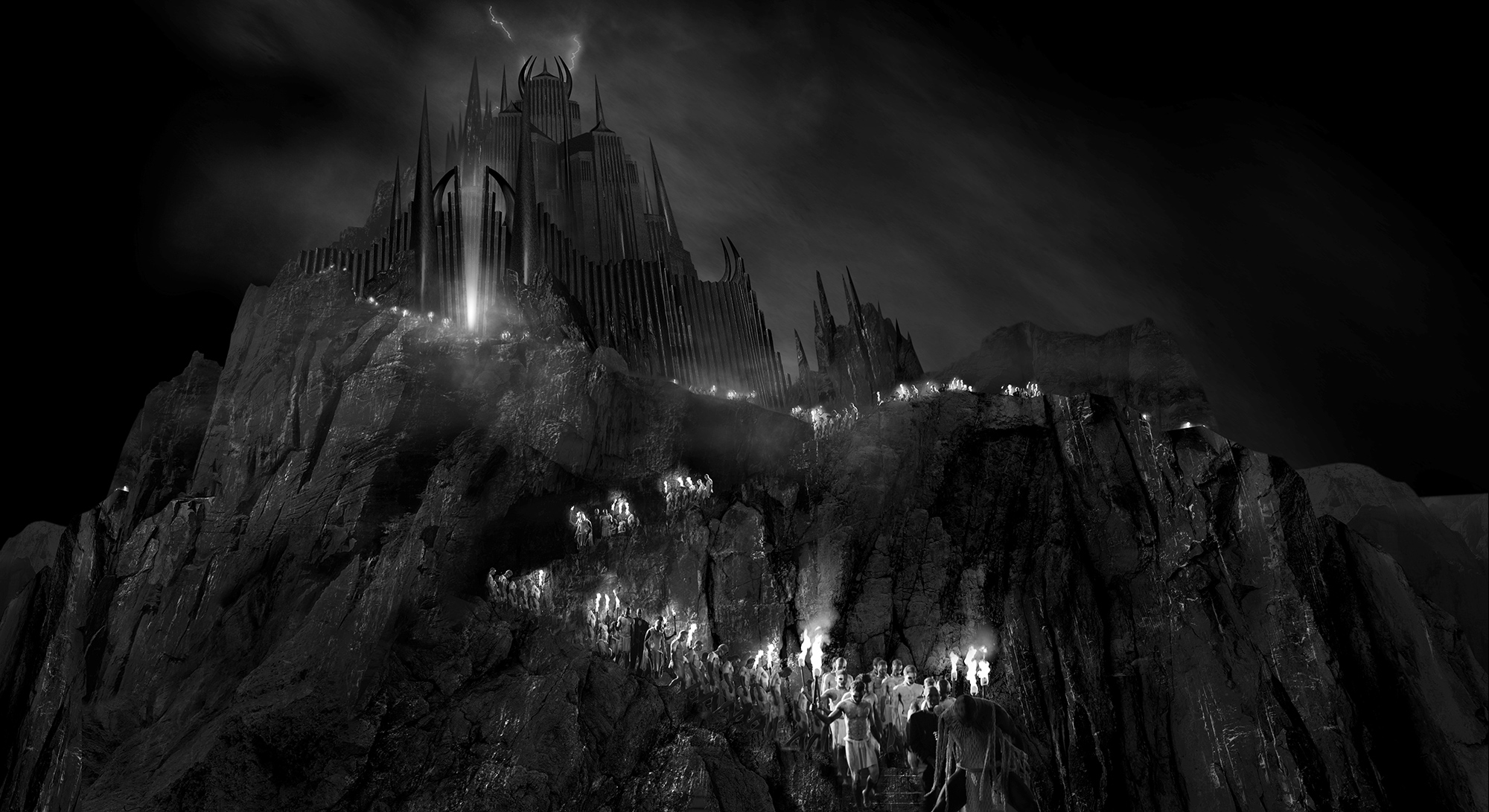 Purgatory – descent of the masai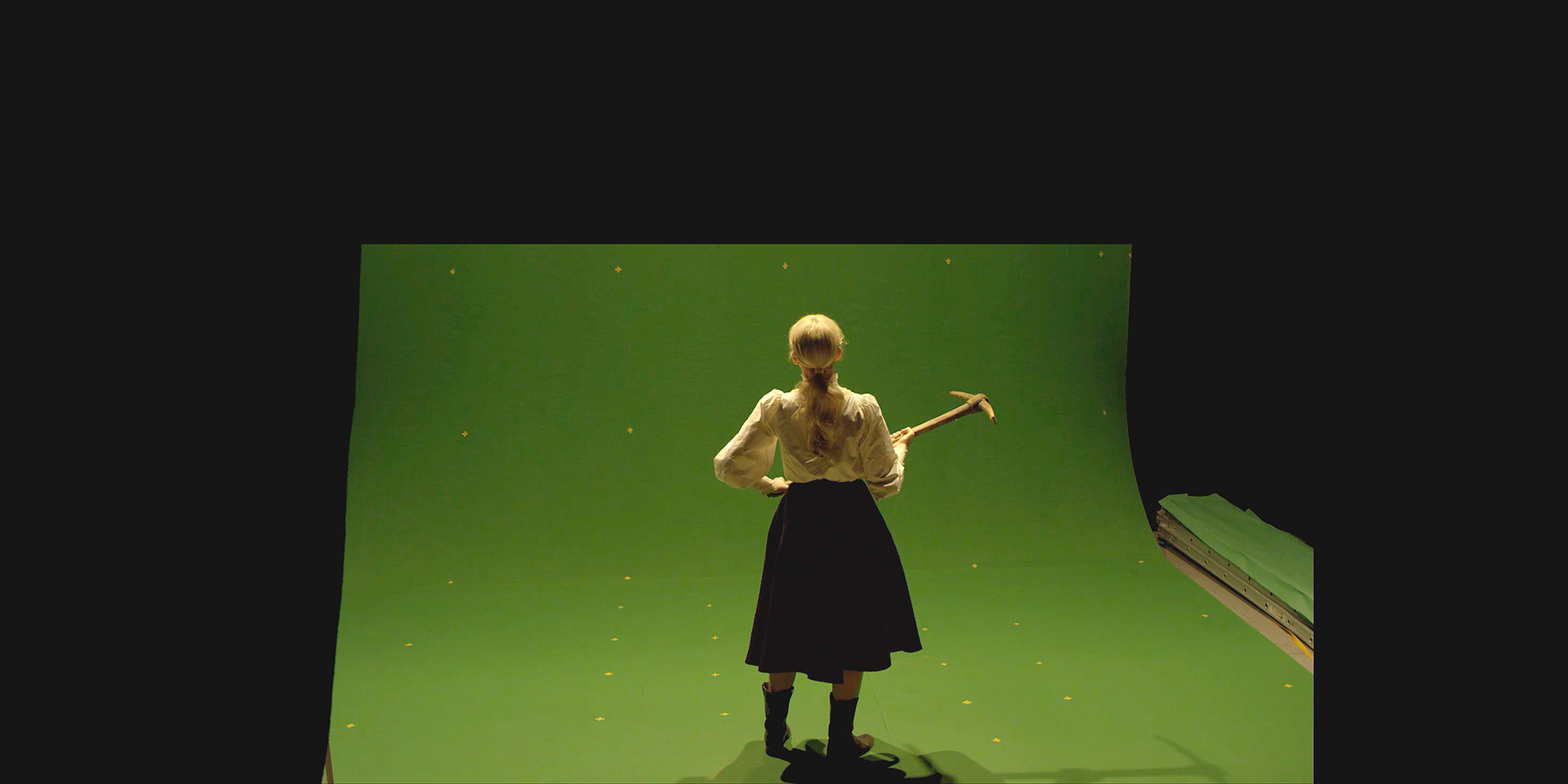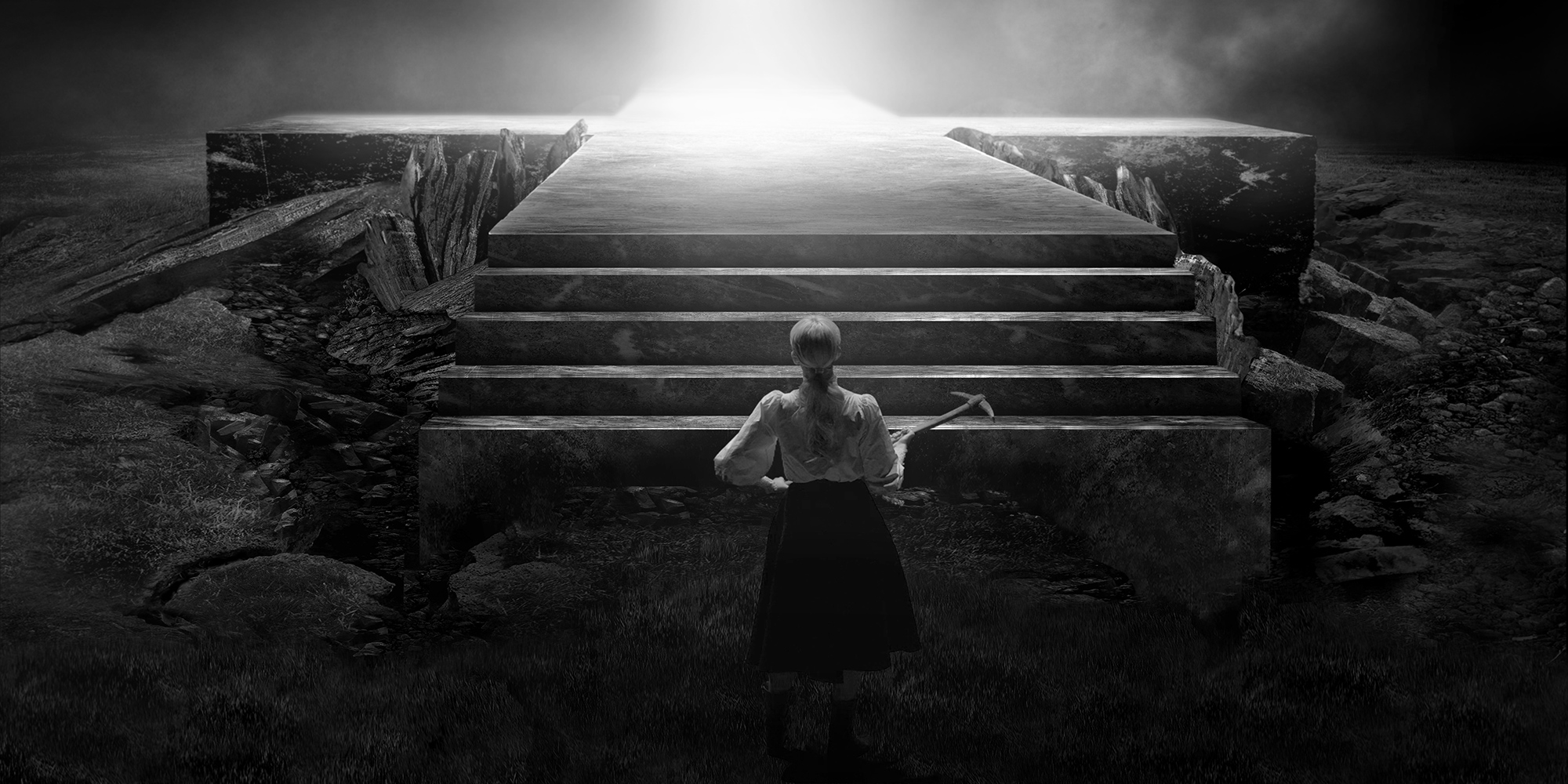 Justice Cross – front view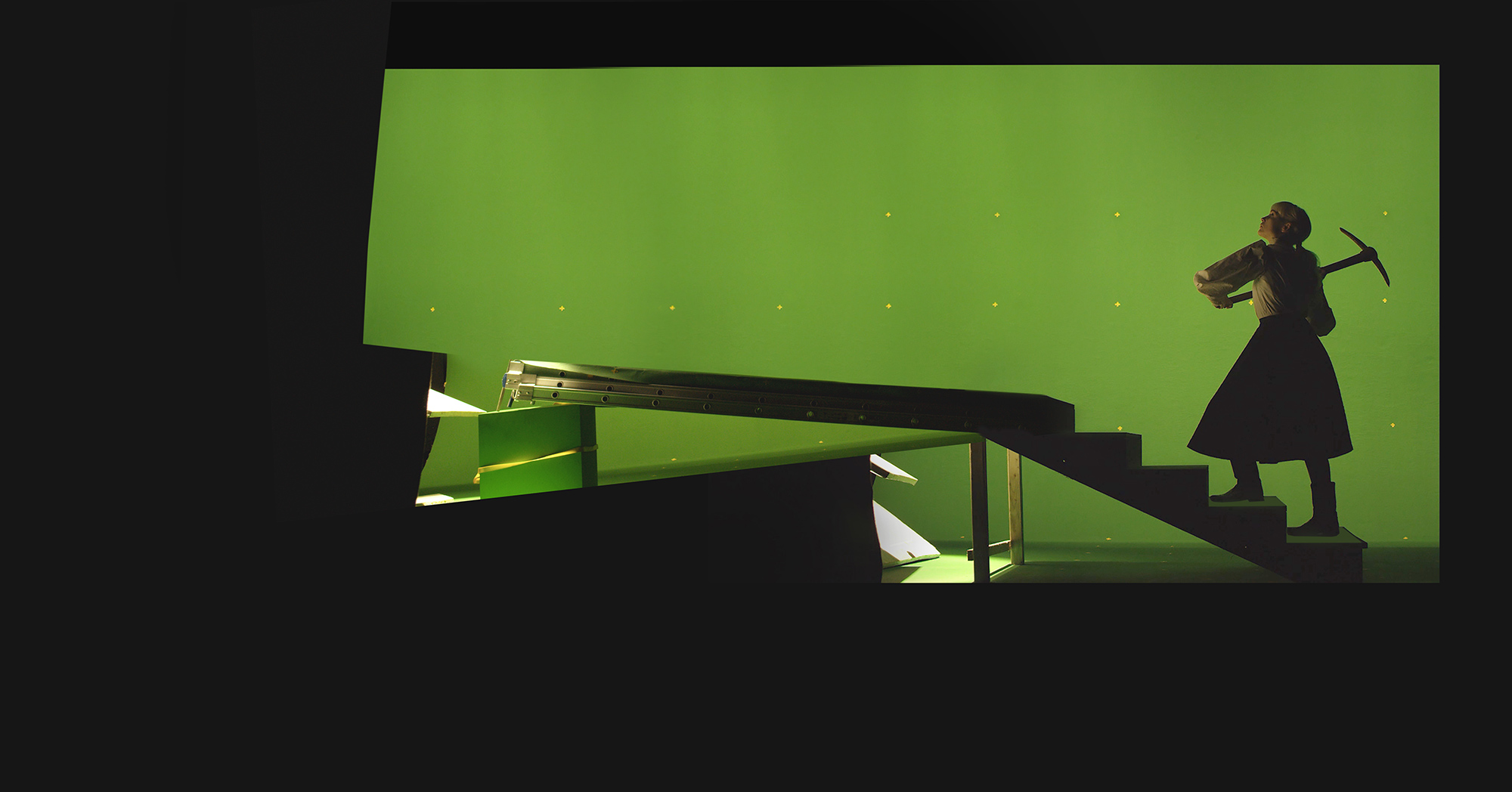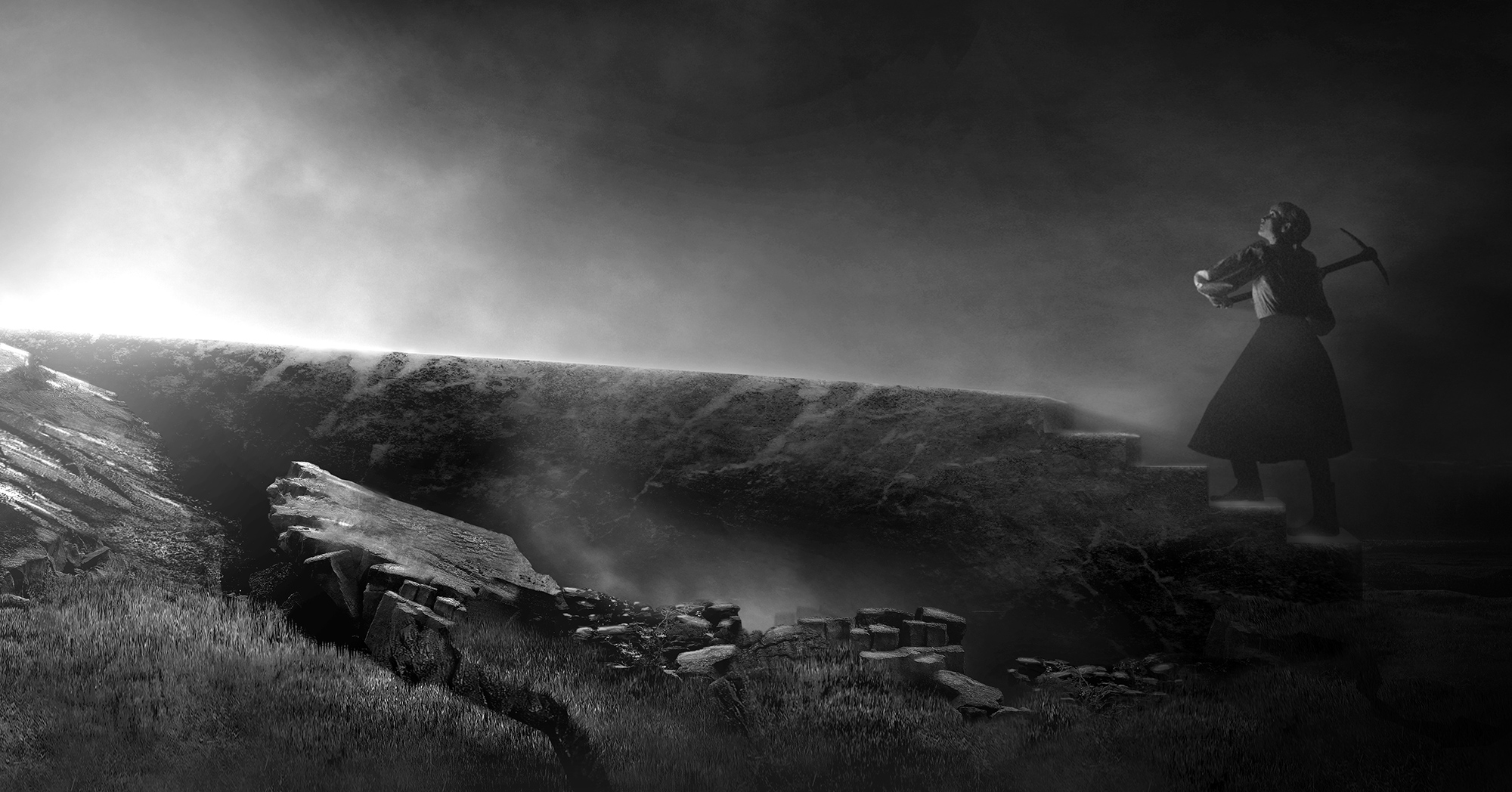 Justice Cross – side view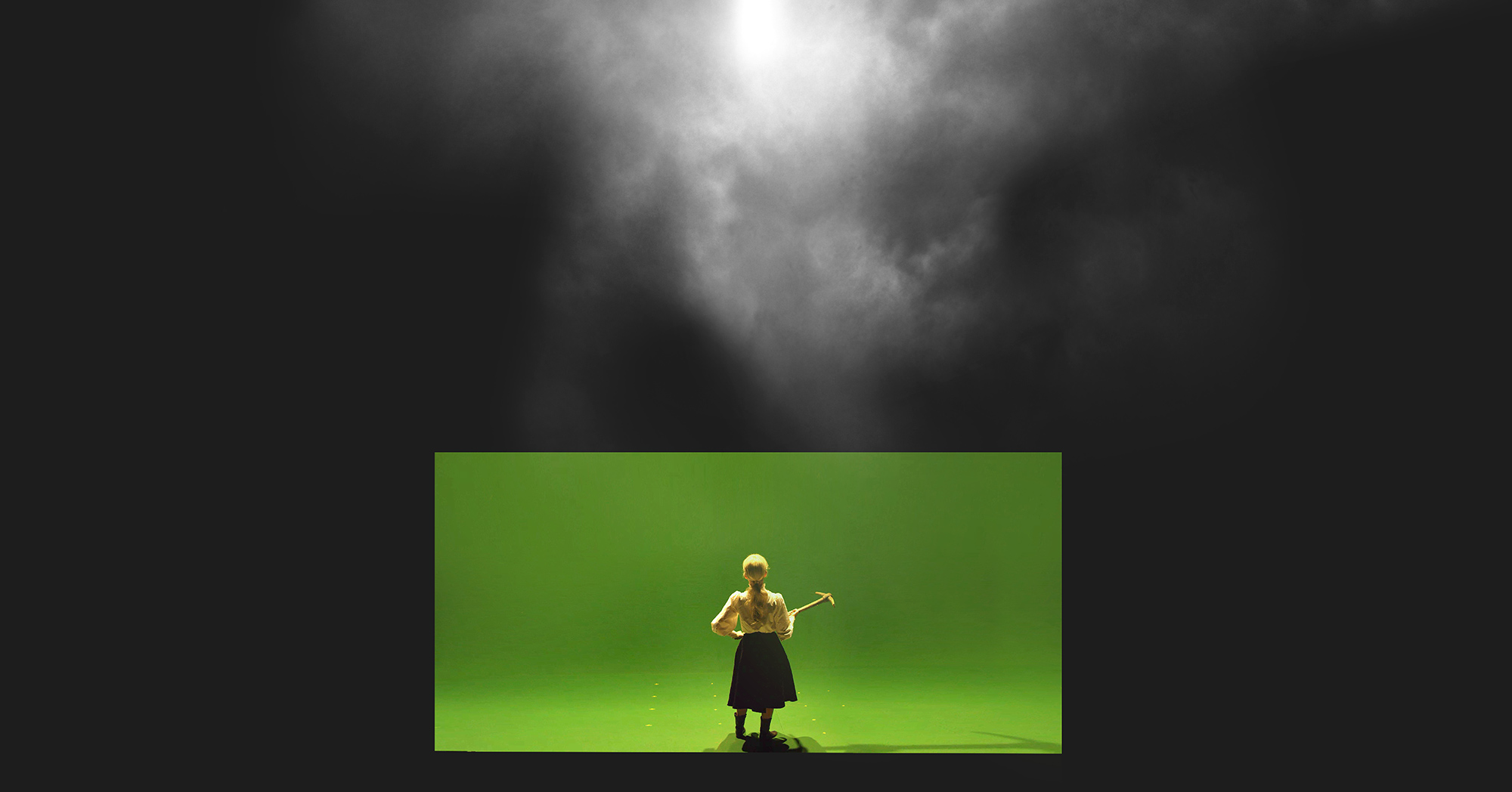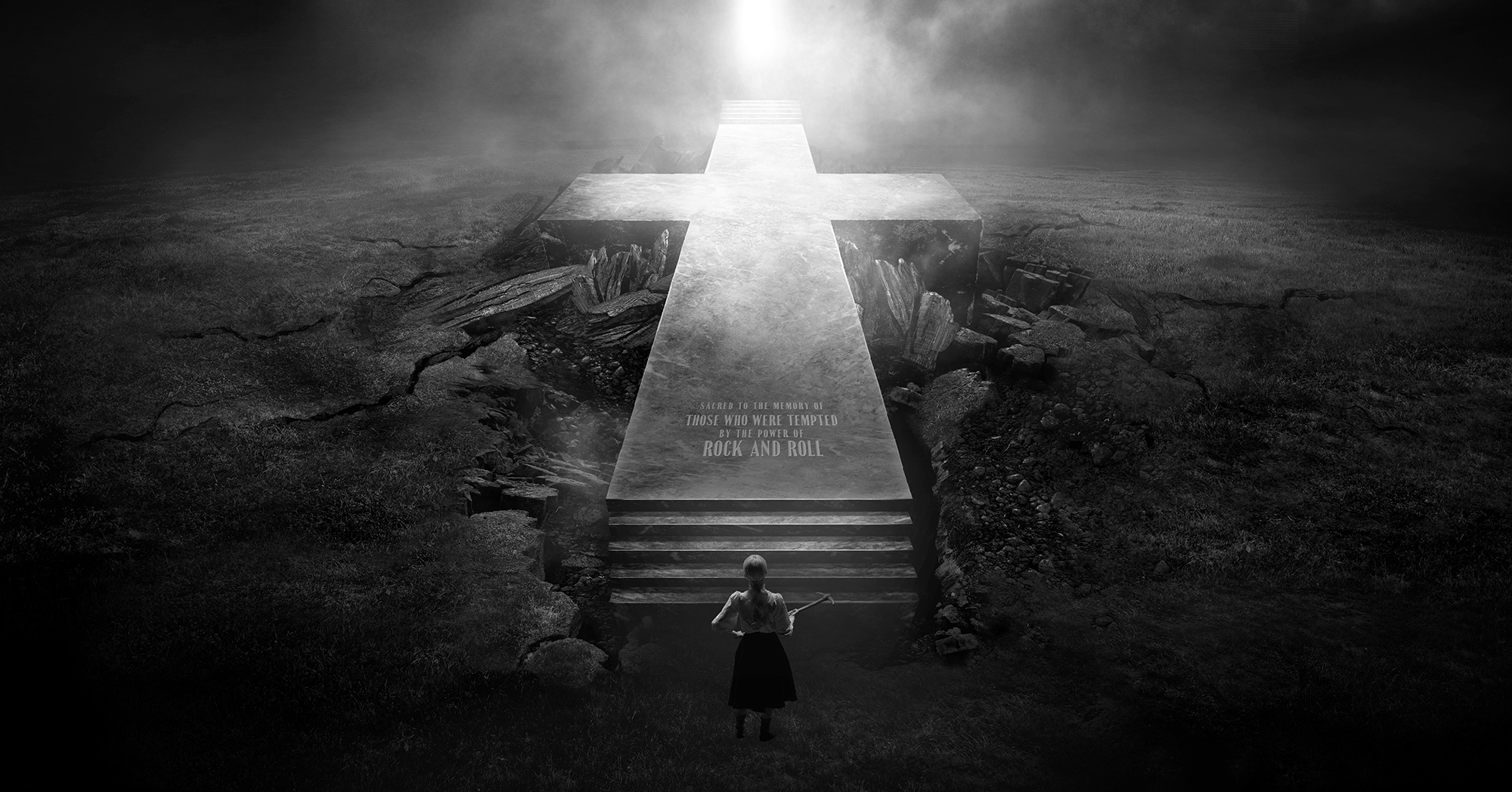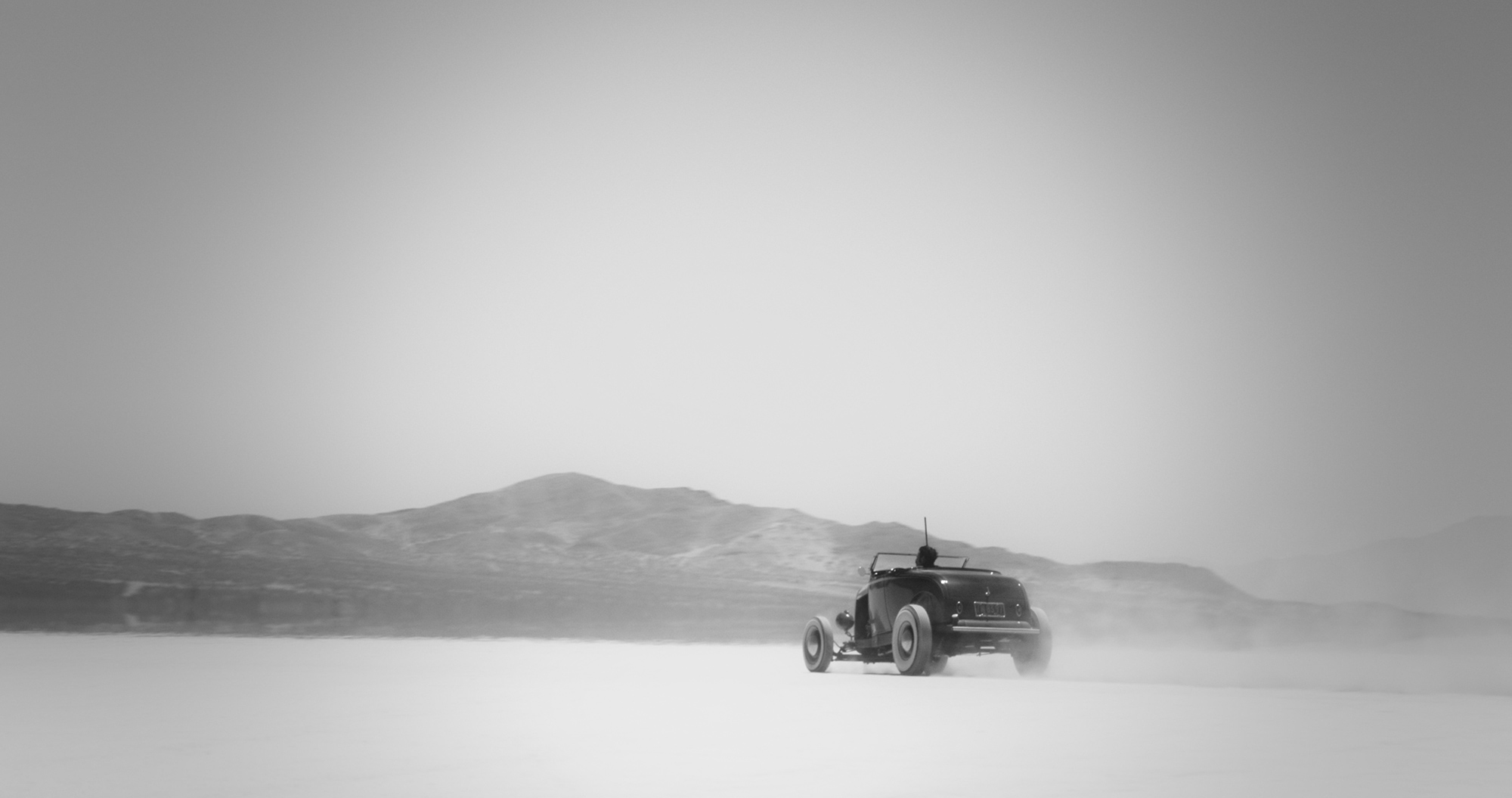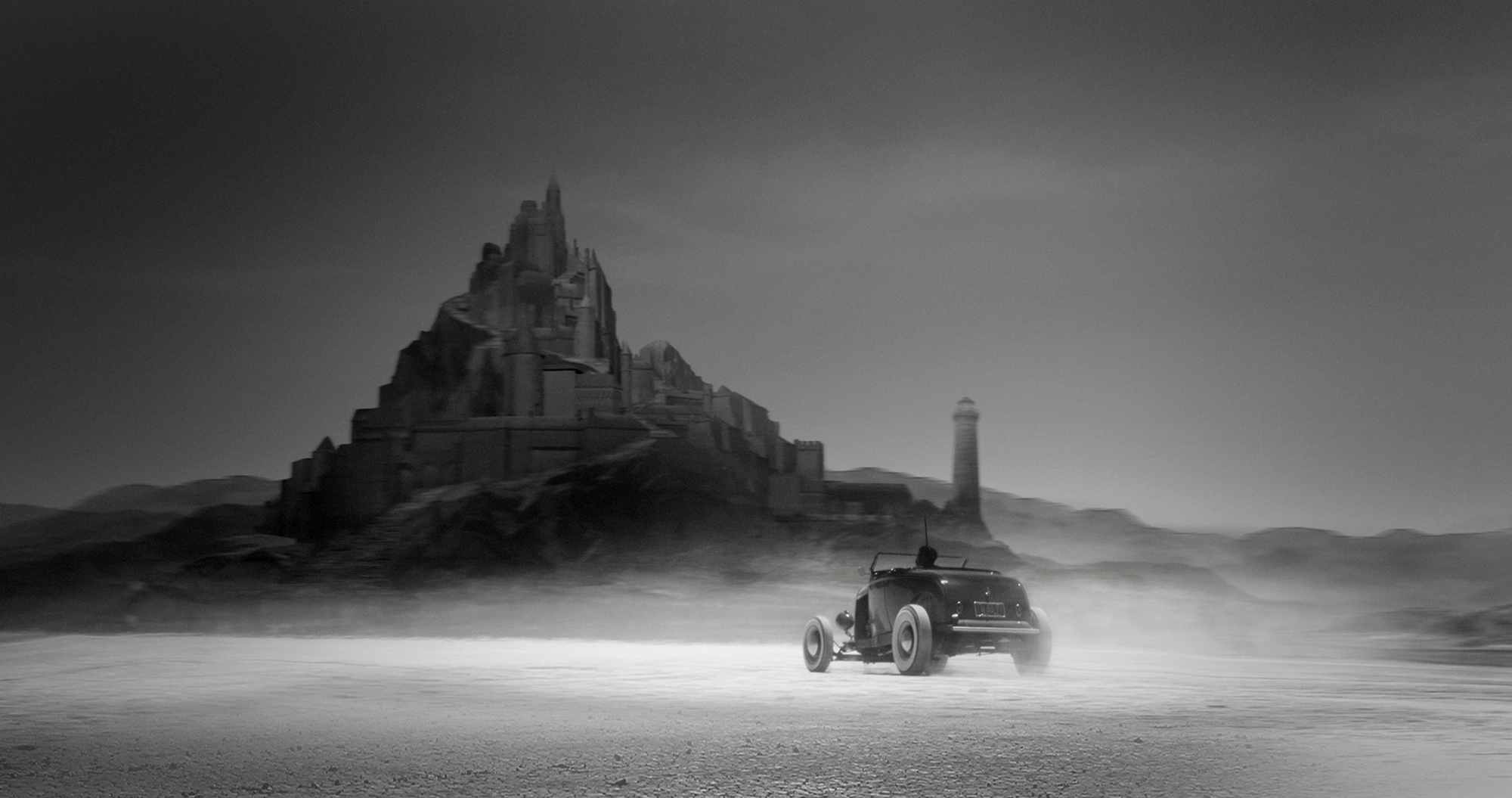 Opening scene – dry lake island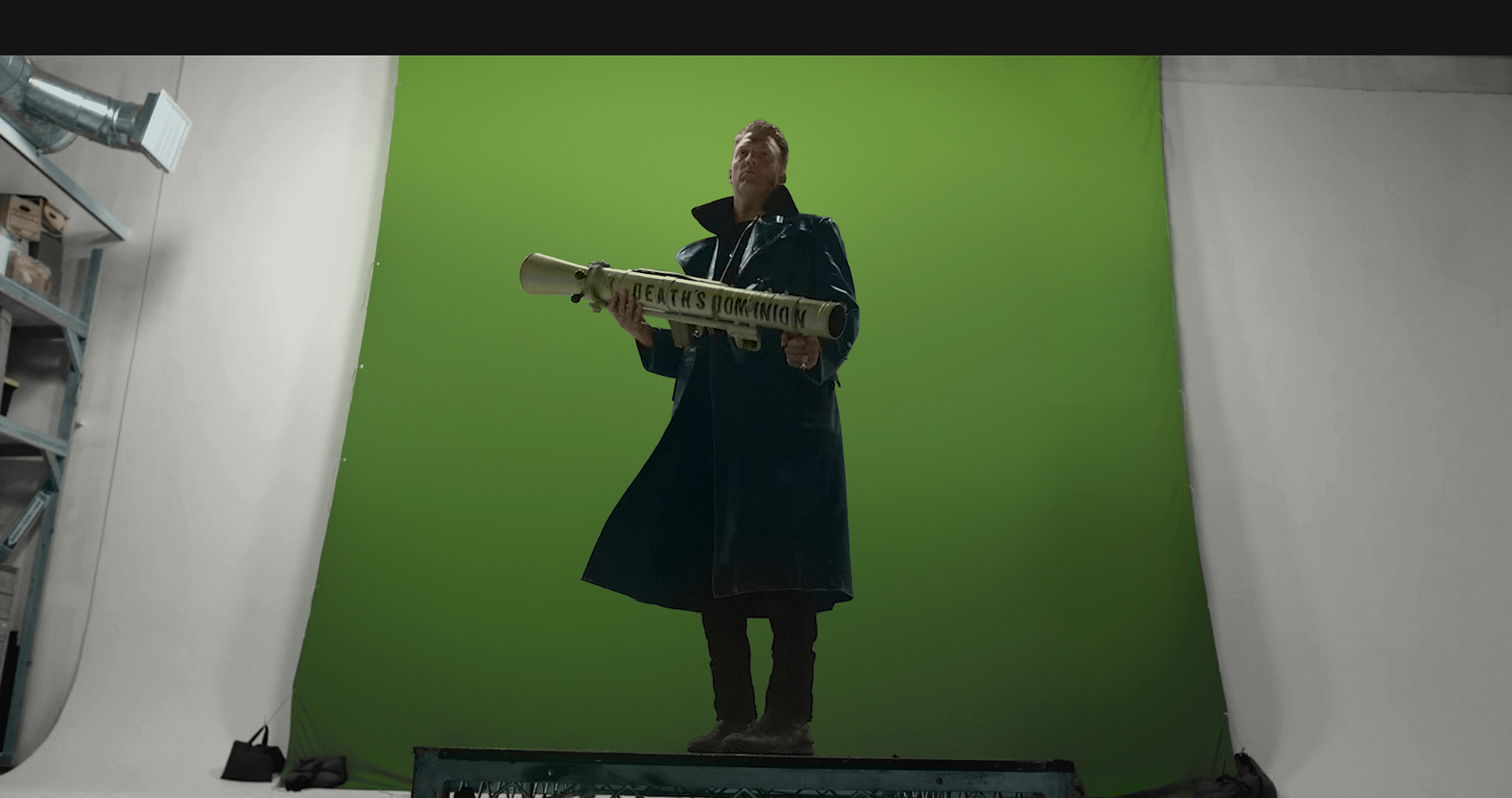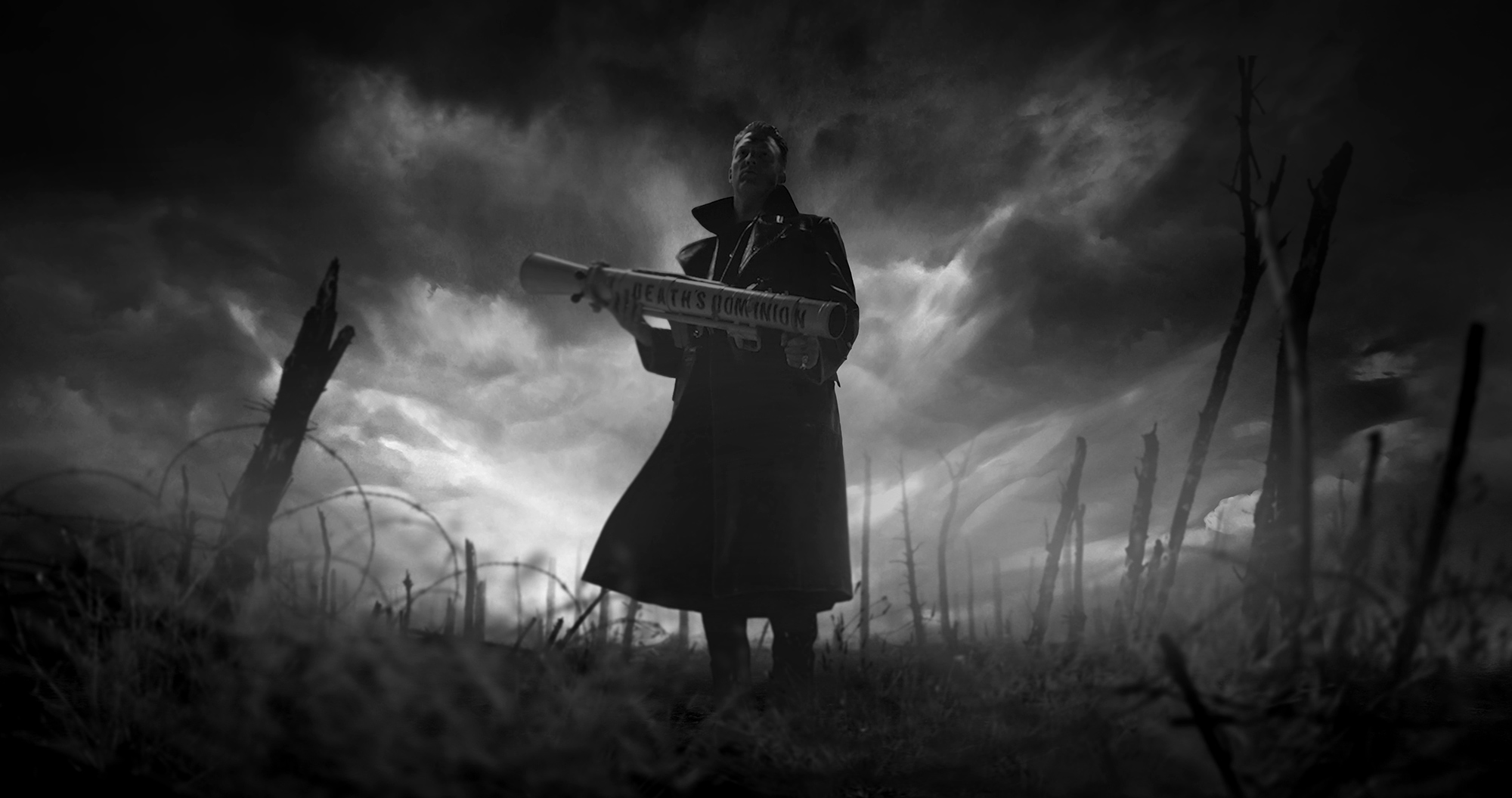 Josh Homme with a bazooka.